Tell me, what is it you plan to do with your one wild and precious life?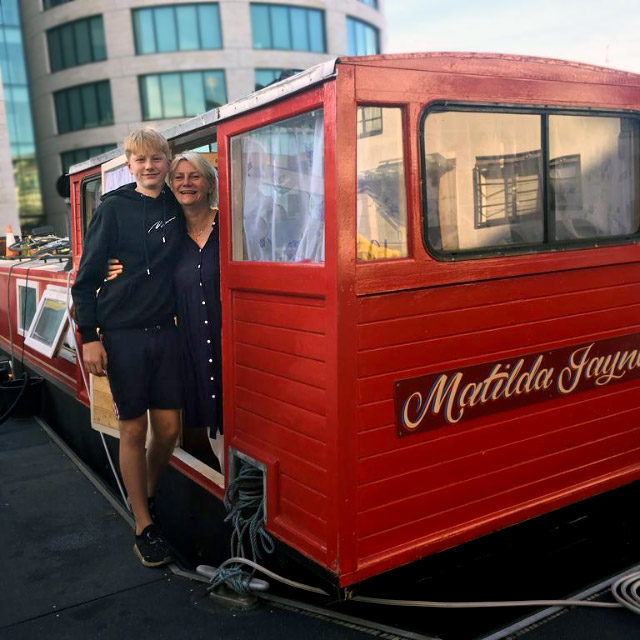 I am a writer, editor and coach.
I have written for everyone from The Times to Cosmo and have had the privilege of editing Psychologies magazine, the number one mindful living magazine in the UK for 8 years. I have interviewed some of the most inspiring self-development greats in the world – from Brené Brown to Oprah to Liz Gilbert and Cheryl Stayed.
Named as the top ten life coach in the country, I wrote two best-selling self-help books Making The Big Leap and The Big Peace and am currently working on my third book about the life lessons I learned while living on a canal boat for a year with my teenage son. I recently sold my canal boat to go on a #vanlife adventure around the UK but have now settled (in a building with four walls and a roof!) in Alnwick, Northumberland.