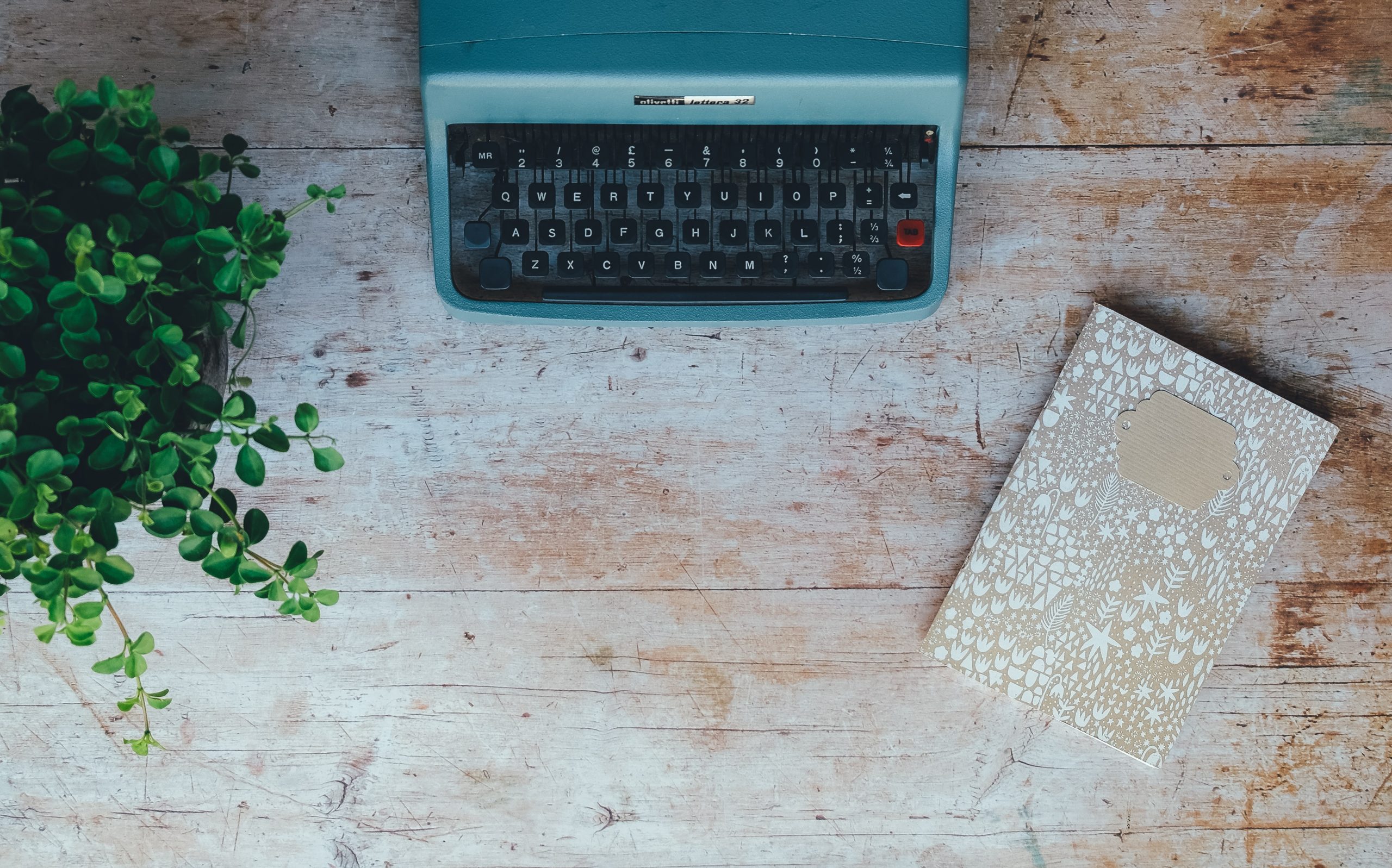 Help! I can't finish my book. Want to join a writing support group?
I've been writing a book about the year my son and I spent on a canal boat in the middle of London in lockdown.
I've finished a second draft (almost) but I'm really struggling to keep going.
I work well with deadlines and wondered if anyone wanted to join me in a writing support group? We can commit to write every day (or every week) and support each other as we get our damn books finished and out in the world.
If you want to join me, we start Wednesday 1st June here.
https://www.facebook.com/groups/681410476256836
Pencils at the ready.
See you there.